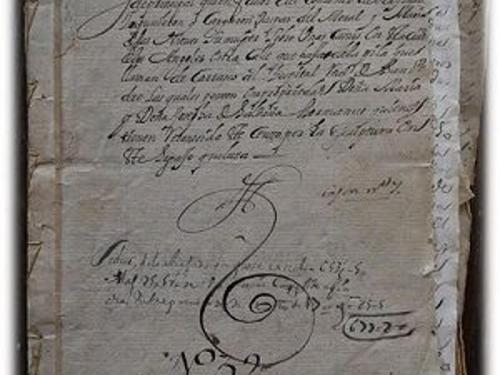 The building where the Hotel San Pedro is located has a long history. Enjoying the privilege of having one of the first deeds of the state of Puebla.
Writing of the year 1542
Writing of the year 1610
Writing of the year 1747
I am part of the San Pedro Convent and Royal Customs. Throughout the years, the Building has had different stages. Hotel Imperial, Hotel Paris, Hotel Posada San Pedro and Hotel San Pedro Puebla Mexico, remodeled in 2015.
Located in the heart of the city of Puebla, just one block from the emblematic Puebla Cathedral. Front of the Art Nouveau building, made of iron imported from France by Schwartz & Meurer, (Contributors to Eiffel).